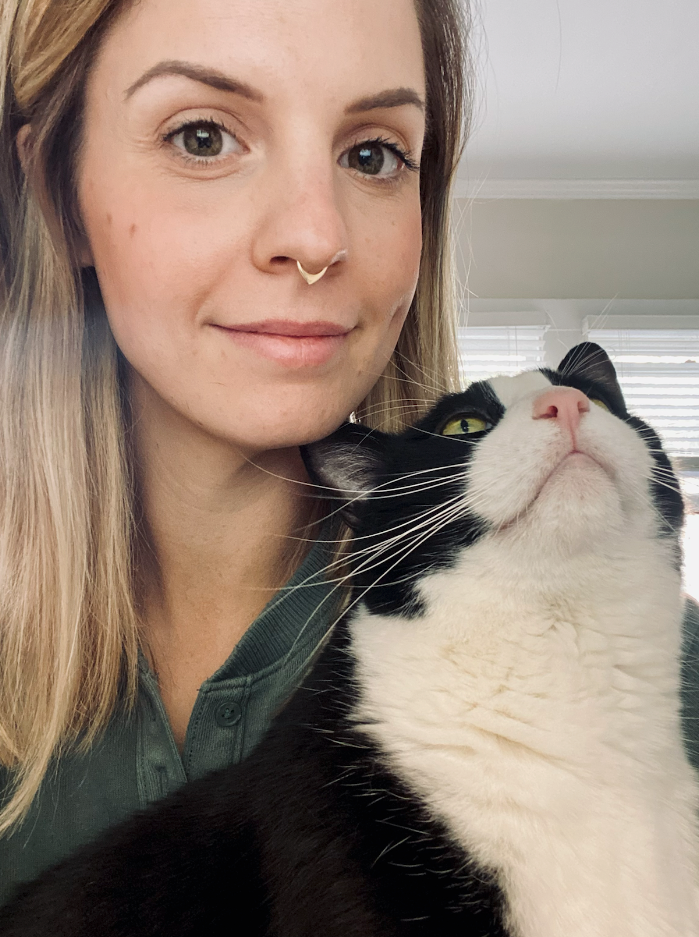 Scientific Illustration > Graphic Design and Illustration >

UX/UI Design 
Play, empathy, and curiosity are values that I strive to embody in everything I do. 
This sentiment alone has led me to live so many different lives already: studying Scientific Illustration in Pennsylvania, dabbling in web design in Boston, Graphic Design in San Francisco, and now embarking in User Experience Design in Oakland (and the Internet). 
Naturally these values bleed into my personal life as well: I have played with pottery, sashiko'd, spatchcocked a chicken in a classroom (the teacher said he had never seen someone so confidently cut through a chicken's spine, take that information as you'd like); I've danced my heart out on various circus-y platforms, scaled multitudes of rocks and rock walls, and I can say with absolute certainty that I am not done. 
I am not done playing and empathizing and being curious because it brings me joy; if that strikes a cord, let's create together.